Here you can find out about what's going on at the studio - Current promotions, news, thoughts, discussions

...you get the idea...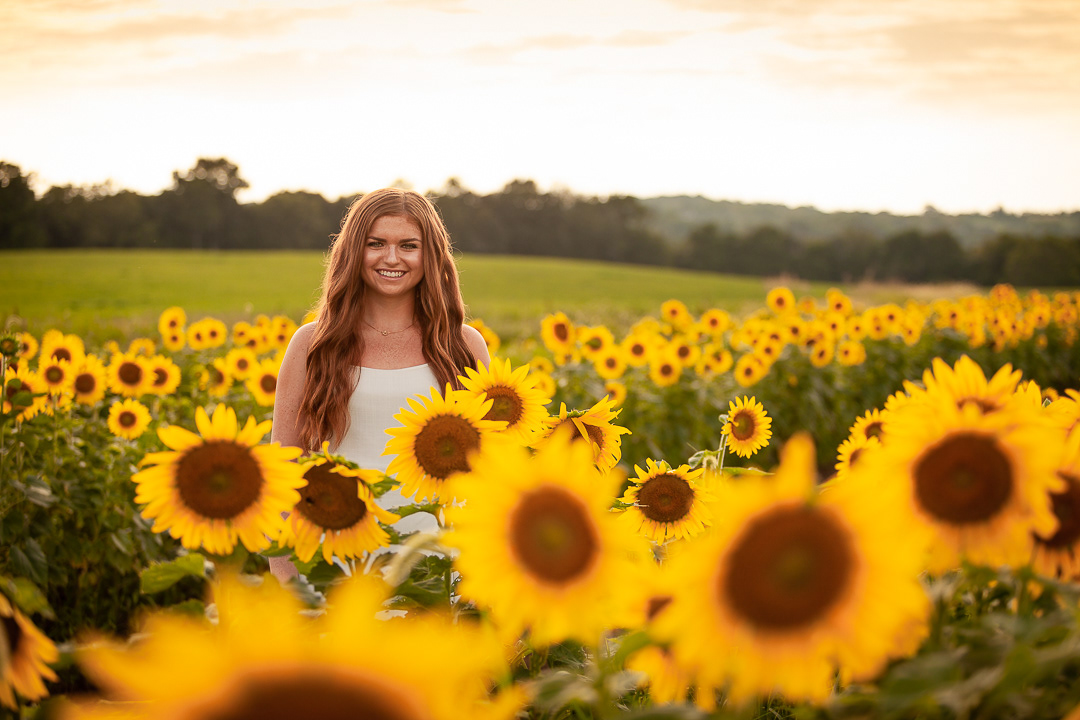 For 2021 seniors (and parents!) - its that time of year...senior picture time! To help with the process, I always have a planning meeting to work out all the details. This gives everyone a chance to meet and greet, work through all the ideas floating in our collective noggins, and figure out the where and the when. So yes, it is a bit early to do the actual photography, but it's never too early to schedule and discuss. 
The Package (and details):
* Planning Meeting -  to decide where, when, what to wear, lighting, etc.
* The Shoot - 3 hours of shooting at up to 2 locations.
* Image Selection Meeting - to select the pictures to be fully edited and printed. Also print sizes and paper choices are to be made at this meeting. The senior portrait package

inc

ludes (2) 8x10 prints, (4) 5x7 prints, (4) 4x6 prints, (8) wallet prints as well as (2) images optimized for social media use.
$695
Prom (and grad) in place Mini sessions
Additional information...
Shooting Dates
: The day and time for the photo shoots will be determined based on our mutual schedules. like many of us right now, my schedule is flexible so just about any day and time of the week will work.
Best times to schedule
: while I will bring additional lighting sources, nothing beats the look of early morning or late afternoon. We are talking about photographing teenagers, so i know 'early morning' isn't really an option :)
Shoot to product delivery turn around
: this is based on work load, but I am aiming for 5 business days.
Locations
: ideally i would like to photograph in front of the prom Goer Or grad's home. This will best ensure that social distancing protocols remain in place. I know that this is not always convenient or possible, so we can determine a suitable public location that will allow us to keep an appropriate distance.
Additional people, family, dates (prom pictures)
: i am fine with additional family in the pictures. However, If the the client's date is in the picture, they will be responsible for purchasing a photo package.
Decorative mask drawing
: more details to come!
Any other questions?